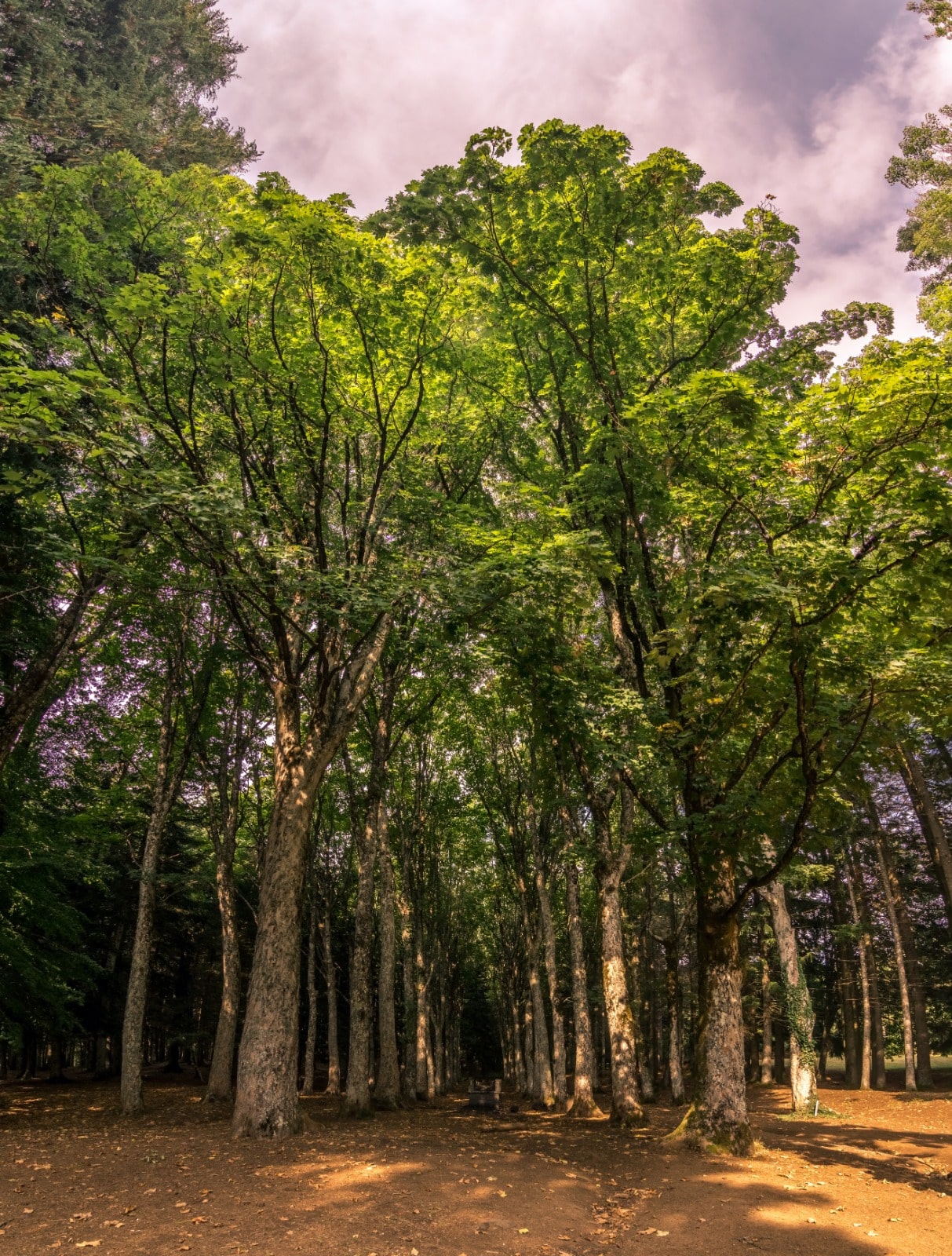 Macchia Antonini © David Dolci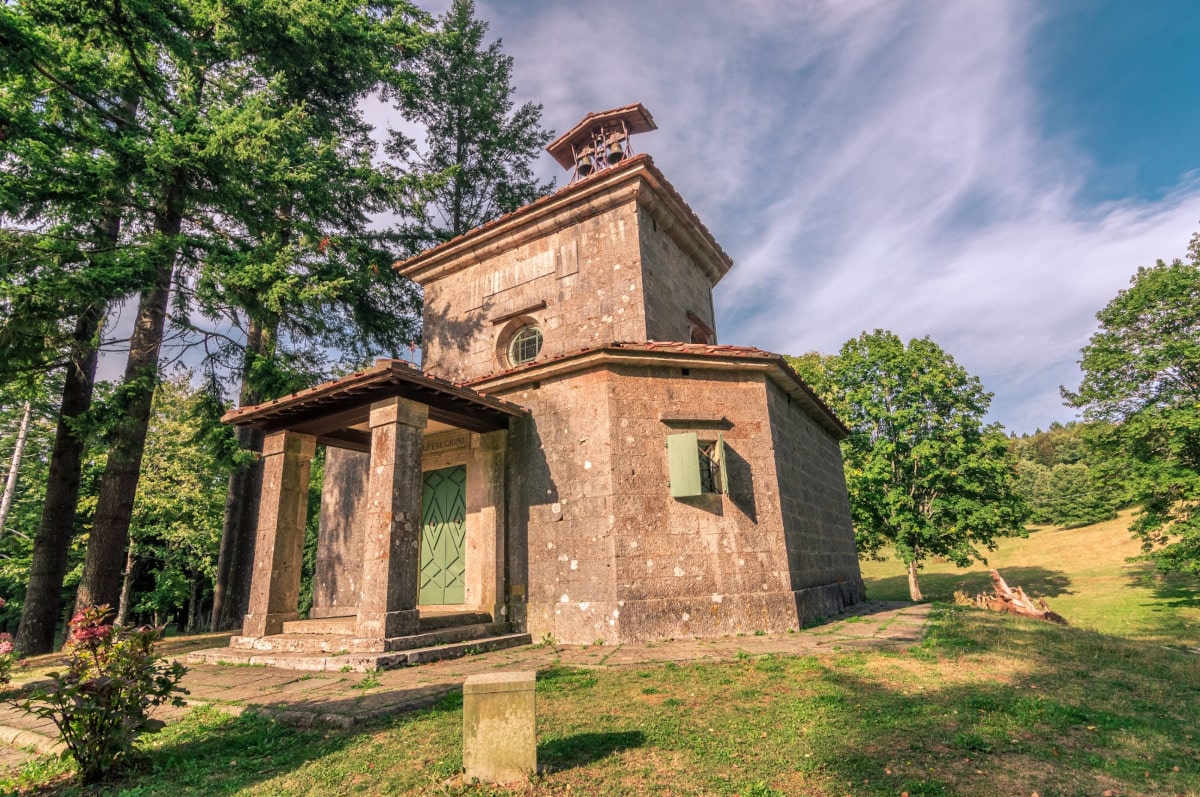 cappella Antonini © David Dolci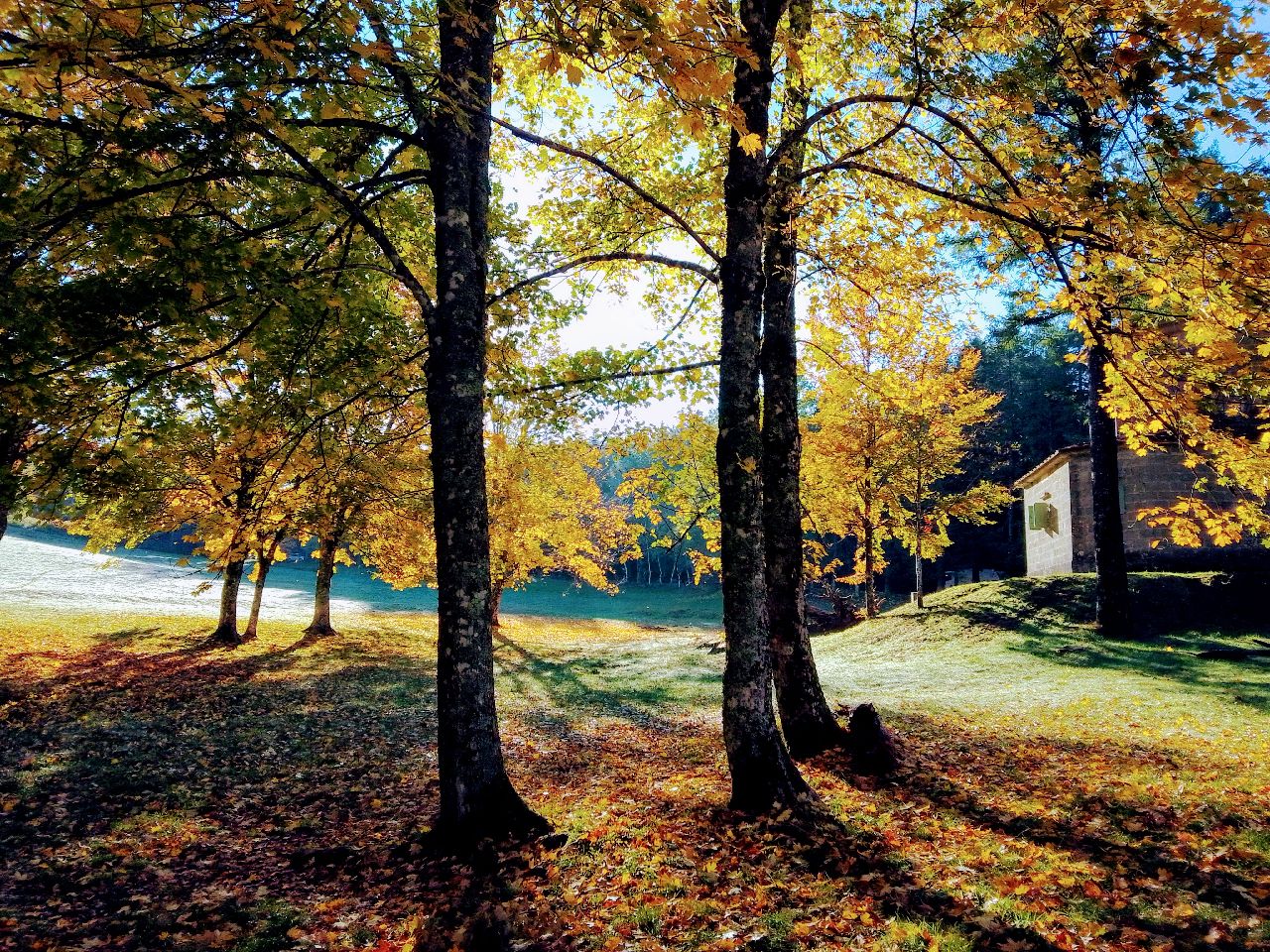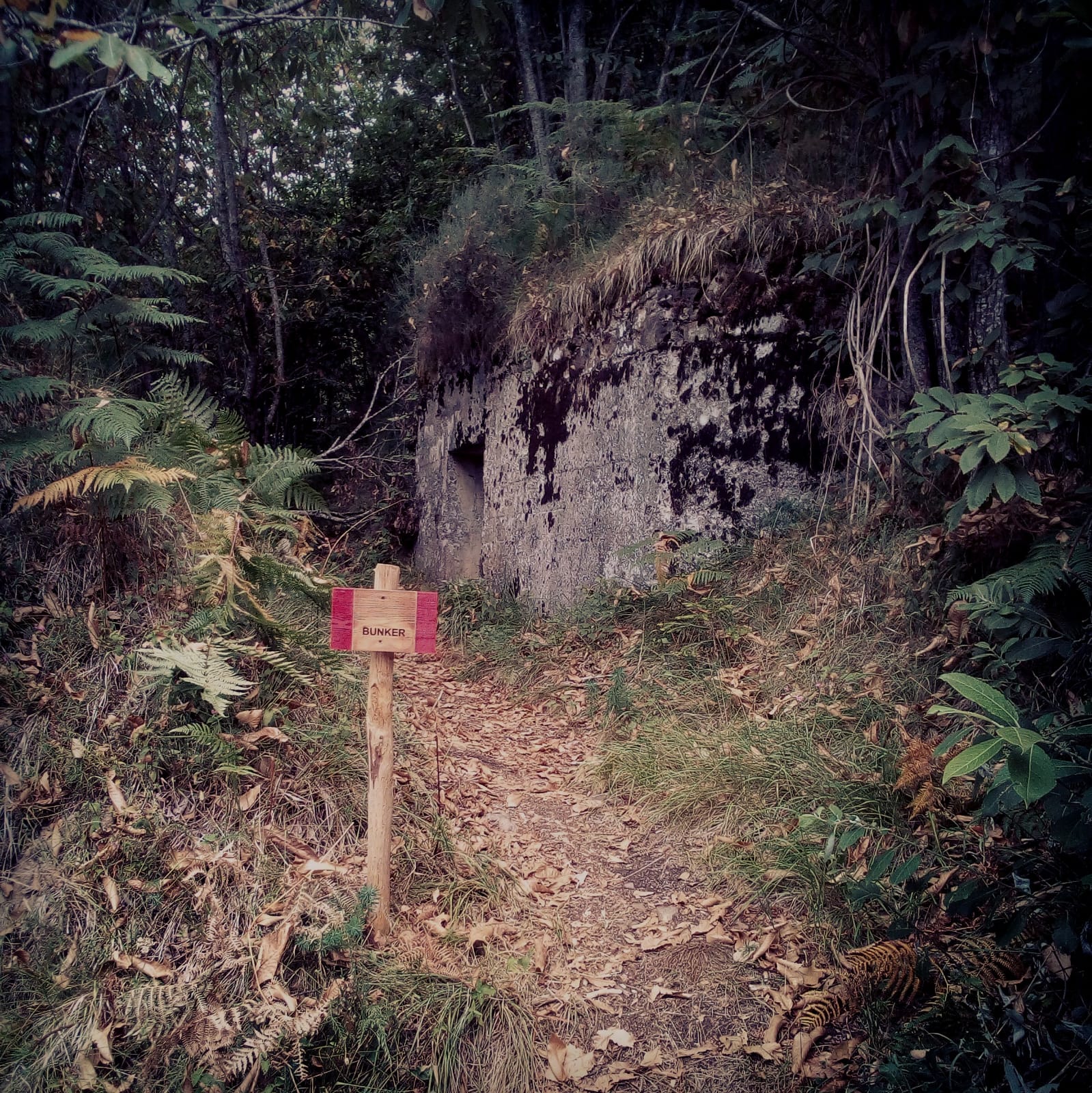 The Macchia Antonini is a protected natural area at 962 meters above sea level, characterized by a verdant forest of century-old oaks, impressive beeches, mountain maples, fir trees and vast expanses of meadows.

From Calamecca, you can arrive by car in a few short minutes, given that the Macchia Antonini is only 4km away. But for those who enjoy walking and hiking, travelling on foot immersed in the fresh vegetation of the mountains is undoubtedly an invigorating experience for the body and the mind. Along the route, there are also testimonies of the Gothic Line, including three "casematte", forts in reinforced concrete and iron in the middle of the woods, used by the Germans as shelters, food stores and ammunition and active defense with two machine guns and a cannon.
The area owes its name to the Antonini family of Pistoia, who in 1778 bought the land of about 200 hectares of the "Selva Domenicale di Calamecca" put on sale by the Grand Duke Pietro Leopoldo of Tuscany. Some families from Calamecca have tried to raise the money necessary to buy the land, but without success.
At the Macchia Antonini, you can take beautiful and leisurely walks, picnic in the meadows, or horseback ride organized by the Riding Center. There is a wonderful bar / restaurant / pizzeria open year-round featuring delicious local cuisine and plenty of parking for campers. Every year since 1827, on the nearest Sunday to August 20, a great celebration (one of the oldest in Tuscany) is held with shows, historical parades, food stalls and street markets, attracting tourists and locals from all over.